Welcome to HighCross Farm!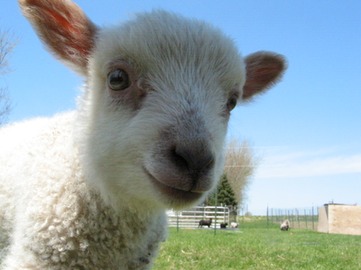 Hello!  I am a ram lamb from the MacEwan flock.
We critters here at HighCross Farm welcome you to this site
and hope you will get acquainted with our shepherds, Steve and Kath Vogelmann,
and all they have to offer. 
They sell soft wool to keep you warm,
and naturally raised food to keep you healthy.
"He tends His flock like a shepherd: He gathers the lambs in His arms 
and carries them close to His heart."  Isaiah 40:11
*******************************

We offer premium quality organically grown produce 
delivered to the greater Milwaukee area and SE Wisconsin.
Grown without chemical pesticides or chemical fertilizers.
Clean, fresh, wholesome, beautiful!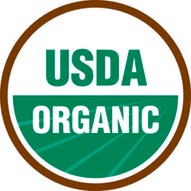 Certified Organic by MCIA
***********************

Update February 19, 2017:
Exciting News for the
HighCross Farm 2017 CSA Season!
Coming soon:
Completely remodeled Website.
New Free Choice CSA Share.
You decide which produce, how much, and how often.
Complete freedom of choice!
Member sign-ups available by the end of February.
*********************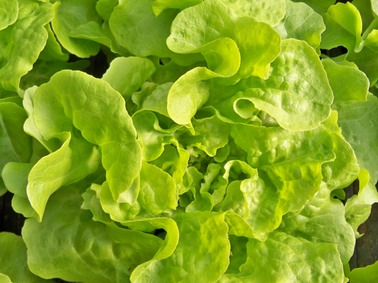 ******************************
In addition to your weekly share, you may order

 additional farm fresh wholesome products
 to add on to your CSA share,
available through our online web store.
Farm Fresh Eggs
Raw Honey

LaClare Farms Premium Goat Cheese
Raspberry and Strawberry Freezer Jam
Raspberry Wine Vinegar
Purple Basil Wine Vinegar