Greetings from the Vogelmann Family!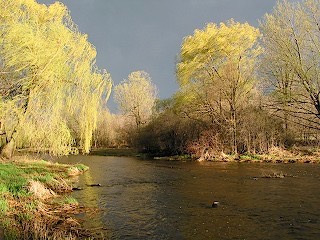 We are the Vogelmann Family, Steve and Kath, and our two sons, Kyle and Darryl. We are blessed to own and operate this beautiful 80 acre farm nestled in a fertile river valley in picturesque Kettle Moraine country. Our farm is located along the banks of the headwaters of the Milwaukee River. The natural beauty of wild wetlands and woodlands adjacent to lush pastures and hayfields, provides a natural haven for abundant wildlife. We see our function as stewards of this beautiful piece of creation, preserving and managing it as a blessing to our family and yours.

Steve and Kath have a rich lifetime of connection to the land and to her people.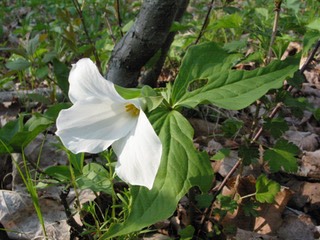 Our mission is to provide high quality goods and services with excellence in a way that serves others and glorifies God. 
"I pray that in all respects you may prosper and be in good health,  just as your soul prospers."  3 John 2
We specialize in raising purebred registered Shetland Sheep, and wholesome food, fresh from our farm—berries, vegetables, and meat.  We steward this land using sustainable agricultural practices and are looking forward to another great year of providing you and your family with the finest quality naturally raised products.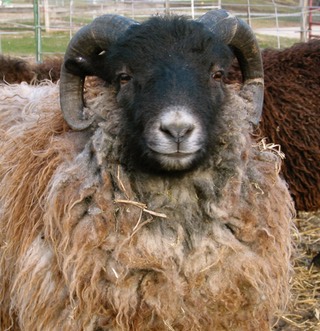 From our flock, we offer high quality raw fleeces and roving for the fiber artist, soft sheepskins in many different natural colors, as well as breeding stock and starter flocks.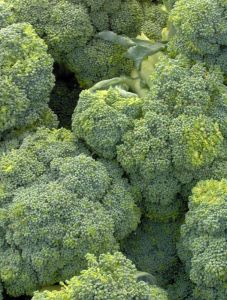 Our garden produce is raised organically, without chemical pesticides or chemical fertilizers, Certified Organic by MCIA.  We sell to finer food stores including Health Hut in Brookfield, Good Harvest Market in Waukesha, to restaurants, and through our CSA program.  Please see our CSA page for all the details.
We also offer roasting chickens raised here at HighCross Farm.  These meaty birds have a rich taste, and are tender and moist.  We raise these cage-free chickens humanely and naturally, feeding no chemicals, antibiotics, or growth hormones.  Sold out for the season.
We are pleased to announce that we are carrying pasture-raised chicken from 7 Minor Family Farm in the Freedom Share web store again for 2018! Also we will be taking orders for pastured Heritage turkeys for the fall.  Sold out for the season.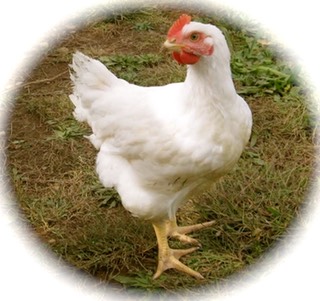 We also offer natural-raised lamb - no chemicals, hormones, or antibiotics - available by the whole or half, at $7 per pound hanging weight; includes cutting and wrapping.  Currently sold out.
We also have lamb/beef Smoked Breakfast Links.  We use only our own farm-raised fresh and natural lean lamb and beef - no meat byproducts or MSG.  There are about 12 links per package; weight is around 1 pound and the price is $6.50. We hope to have some of these also available on the Freedom Share web store.
*******************************
HighCross Farm in the News:
"The Farmers Behind the Food: Steve and Kath Vogelmann, High Cross Farm," March 7, 2013
http://urbanecologycenter.org/blog/the-farmers-behind-the-food-steve-and-kath-vogelmann-high-cross-farm.html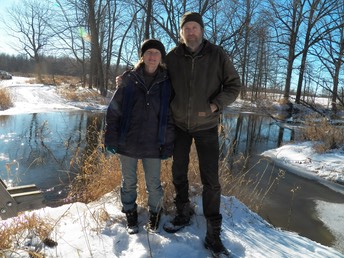 –––––––––––––––––––––––––--––––––––––––--
"Vogelmanns' Rural Campbellsport Organic Farm Business Growing Fast" Fond du Lac Reporter May 30, 2007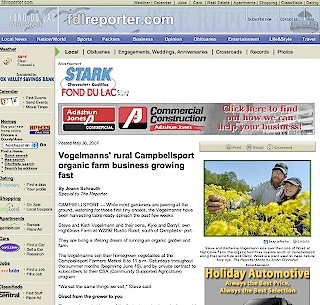 ––––––––––––––––––––––––––––––––––––––––---

"Meet the Vogelmanns", Bayview Compass, June 1, 2010