All photos below are from HighCross Farm 2015

Unsolicited comments from our 2015 CSA Members
My family has become so accustomed to eating such delicious fresh veggies that I know that around the depths of February's cold, they will be asking why their meals don't taste quite the same. I will gently remind them that we'll be eating sunshine again in the late spring. 
Have a blessed Thanksgiving. I know I will be giving thanks for your work. - J.G.
We're looking forward to picking up our box on Thursday - its like opening a present!  Again, I can't believe how wonderful all your produce is both visually & how great it tastes (and keeps since its so fresh). - L.H. 
We are truly enjoying our produce! The grandkids (ages 5 & 3) help unpack the boxes every week with great excitement, taking a bite out of every veggie that we get. - C.H.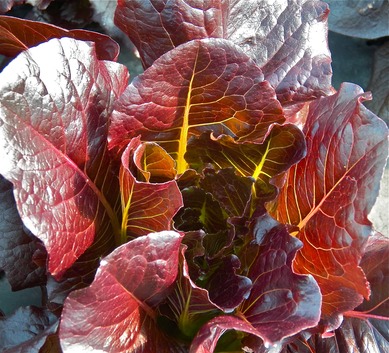 Thank you for your delicious veggies and fruits over the past couple of years. Good luck with a bountiful season. - A.D.
First pickup ever from HighCross Farm and I am delighted. Thank you, thank you, thank you! - T. & J.
Everything has been awesome so far.  We are especially loving the tasty greens in our salads and smoothies and so are our kids!  So nice to have such fresh vegetables.  Keep up the great work we really appreciate it! - M. Family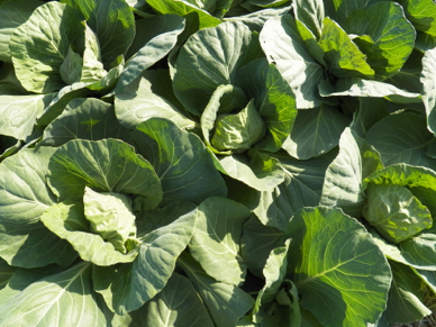 Beautiful box today!  Thank you for all you do to deliver fresh, healthy, organic produce for our family!!  Your hard work is truly appreciated! - C. & J.
We were so excited to get our box last night - as usual the produce was gorgeous and we are so happy to be part of the CSA again this year. Thanks again for the beautiful food! - A.T.
Hi, I'm very glad to be getting your farm share. K.M.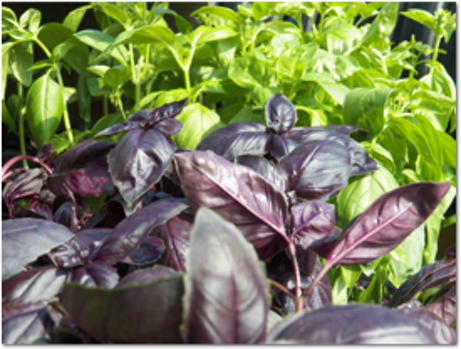 The produce was delicious. - H.S.
We are loving our produce.  The spinach and the leaf broccoli from last week were delicious. Truly, we love it all. Thanks. - H.S.
Hi Kath and Steve. Thank you for the beautiful farm box. Wow, the red leaf lettuce is beautiful. - N.L.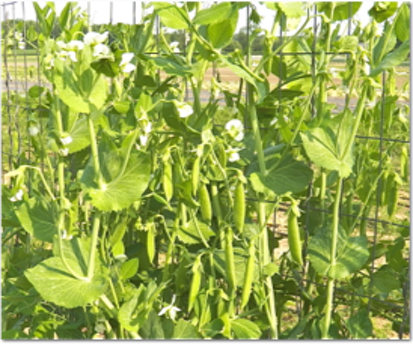 Just wanted to send a note to let you know how much we're enjoying the BEAUTIFUL and delicious food you deliver to us each week.  We're amazed at the beauty of God's creation brought to fruition through the labor of your minds and hands.  Thank you so much.  The eggs are fantastic, too.  - J. & R.
We have been enjoying our summer of wonderful veggies (our 2 & 3 year old included)! We really enjoyed the roasted beet and marjoram recipe you shared in the newsletter last week and wanted to share some of our family's favorites for others to enjoy. - D.L.
This is amazing!  I love the vegetables!  Thank you so much! - B.L.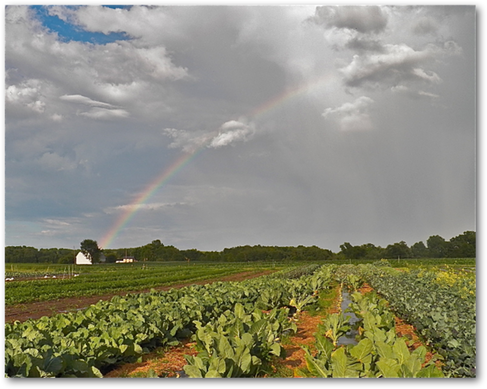 Another wonderful farm box. Thank you! I immediately ate the spinach and beet greens. What a beautiful beet!! The onions went straight into our salad for dinner. Thank you for the beautiful veggies!! - N.L.
Thanks so much!  I LOVE this and I'm so happy I looked you up.  The produce is amazing!! - B.L.
The produce you have provided has been wonderful this year. Thank you so much!  - J.O.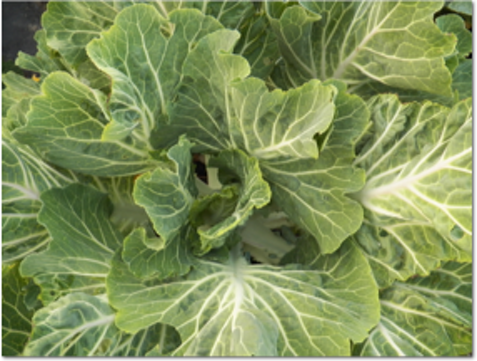 We are enjoying our produce very much.  You are a blessing. - T.R.
Thank you for the wonderful veggies continually graced upon me from our LORD through you!  Love them! - J.E.
We have thoroughly enjoyed your CSA . Thanks again for all of your fresh produce and local farming! :) - M.S.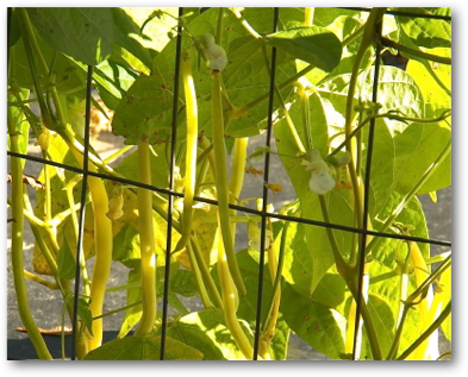 We plan to come out to the farm tomorrow around 2 PM.  This is our 3rd year doing your CSA but first time visiting the farm, we look forward to seeing where our delicious food is grown! - K.F.
Thank you for the wonderful work you and your farmers do. Our family has been blessed through you all! - N.W.
I posted it on Facebook!!! Love my veggies:) pinned a lot of yummy recipes!! - N.V.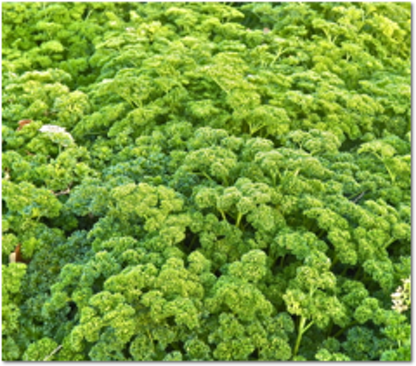 We have recently joined the CSA 2015 share, joining part way through the season. The produce has been great. - K.Z.
Happy to be a part of this CSA family :-) - C.N.
Thank you. The quality of the produce is wonderful, and even better that it is organic! - K.Z.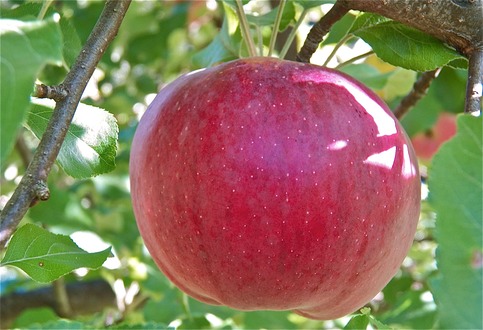 Thank you so much for yet another year of amazing organic veggies. I opened my box last night and I could see that it was a box brimming with love. Love for the earth, love for your customers; nourishment for our bodies and souls. - J.G.
We are looking forward to our summer veggies again. - N.R.
Thank you for all of your hard work. We love the fruits of your labor! - S.K.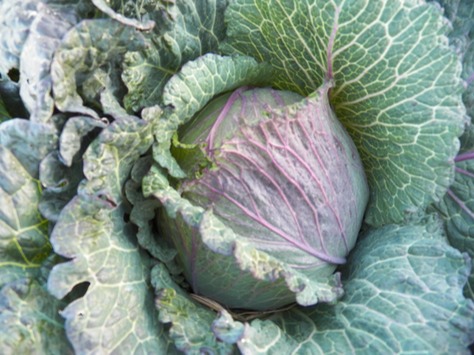 We are thrilled to continue our support of the CSA!  Thank you for your hard work. :) - C.J.
Click here to read Comments from our 2014 CSA Members
Click here to read Comments from our 2013 CSA Members
Click here to read Comments from our 2012 CSA Members