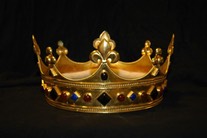 The King's Table
A division of HighCross Farm 
devoted to the distribution of fresh organic produce 
to underserved populations.

Long ago in a far off land, there was a righteous king named David. No ordinary ruler, King David possessed an excellent spirit. Rather than seeking riches and power, King David sought to extend kindness and love to those in his kingdom.
King David's predecessor was King Saul. Before David became king, he and Saul had contended for the throne. King Saul sent his soldiers to mercilessly pursue David through the wilderness, often setting ambushes for him. On many occasions, David barely escaped with his life. David, however, never returned evil toward Saul, nor harbored bitterness in his heart. David even befriended Saul's son, Jonathan, and made a covenant with him, promising to bless Jonathan and his entire family.
Eventually, David was crowned king after Saul and Jonathan were both killed in battle. Many years later, as King David enjoyed peace on all his borders, he remembered his promise to bless Jonathan and his family.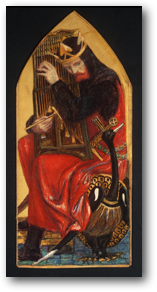 David asked his servant if anyone remained of Saul's family. The servant informed David that although Jonathan had one son named Mephibosheth who remained yet alive, the lad had been injured as a child in a tragic fall that left him crippled in both feet. As the sole survivor of Saul's kingdom, he had remained in hiding ever since. King David ordered his servant to find Mephibosheth and bring him immediately.
The servant searched the land and eventually found Mephibosheth. With armed soldiers at his side, the servant burst through the door of Mephibosheth's hideaway and informed him that he was to be brought before the king at once.
At this news Mephibosheth was struck with terror, fearing that he might be under a sentence of death. In those days, it was commonplace for the reigning king to consolidate his kingdom as he prepared to pass it to his own son, the next rightful heir. Anyone who might potentially raise a future claim to the throne would be killed.
As he was brought into the presence of the king, Mephibosheth fell to the ground, fearing the worst. But to his amazement, King David informed Mephibosheth of the promise he had made to his father, Jonathan, before he died. King David now intended to fulfill that promise.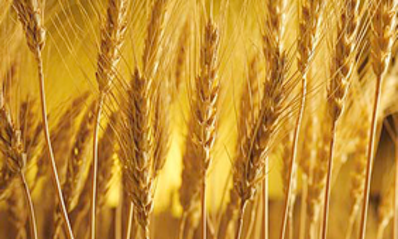 King David restored to Mephibosheth all the lands that once belonged to his grandfather, Saul. The king then commanded his servants to cultivate that land and bring in the harvest every year for Mephibosheth, so that he would always be provided for.
David then invited Mephibosheth to be his honored guest at the royal banquet. Mephibosheth dined with the king that very night—and every night for the rest of his life.
******************************************

It is in this spirit that we at HighCross Farm 
invite you to join with us 
as we cultivate and harvest the very best 
in fresh life-giving produce 
for The King's Table.
******************************************
We feel especially called to donate fresh produce for healthy snacks and meal supplements for inner-city children and their families. 
To date we have partnered with the following outreaches including a "pay-what-you-can" restaurant, a food pantry, and after-school clubs with family dinner gatherings: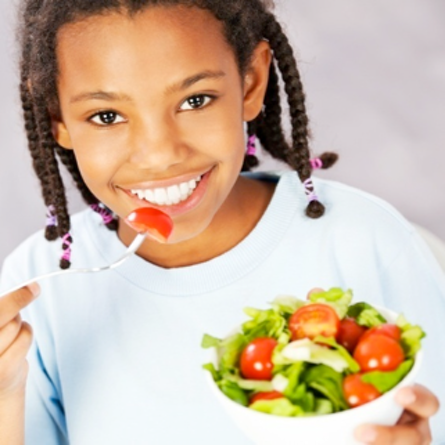 - Tricklebee Cafe
    - Despensa de La Paz Food Pantry
    - Lighthouse Youth Center
Your donation helps to widen The King's Table distribution:
Click to donate using PayPal, Credit or Debit Card, or Bank Account